Previous Events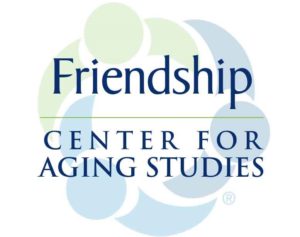 Aging in Place Seminar
Focusing on Universal Design principles and supportive services to encourage planning that will allow our older and disabled populations the ability to live in their home and community safely, independently, and comfortably.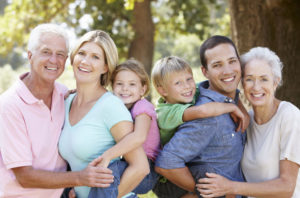 Presented by the Universal Design Coalition
Tuesday, January 22, 2019 
11:30 AM to 1:00 PM
$25 Registration Fee (Lunch Included)
At the Friendship Center
1900 Brother Geenen Way
Downtown Sarasota
Click Here for More Info and to Register.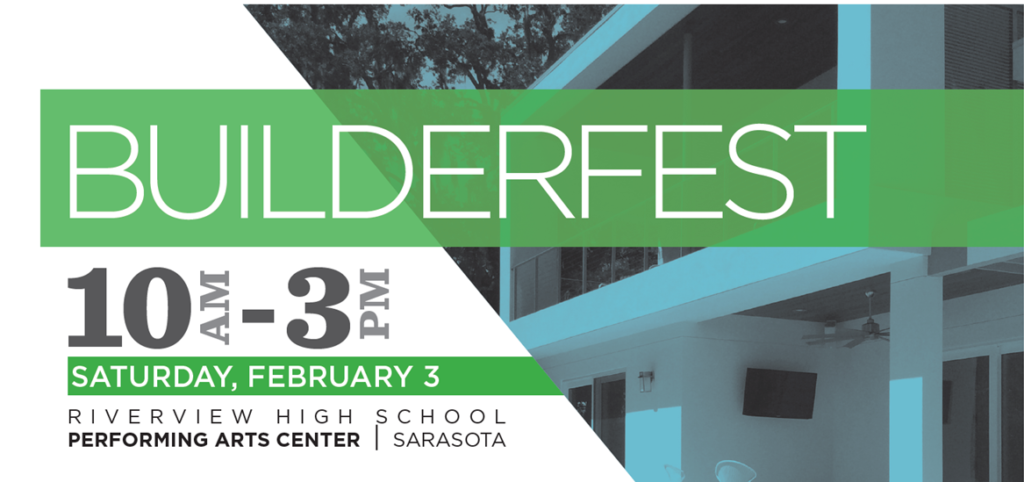 The Herald-Tribune focused on how the new tax overhaul could affect the local housing market when it held its second annual BuilderFest event February 3 at Riverview High School's Performing Arts Center in Sarasota. Holliday Group was a sponsor at the event and partnered with the Universal Design Coalition (UDC) at their display booth.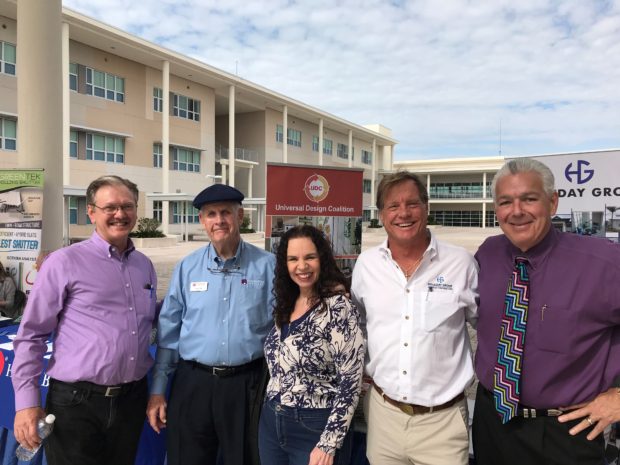 Pictured are Larry Hale and Don Fitts of the UDC, Kathy Black of Age-Friendly Sarasota, Craig Holliday and Gregg Glasser of the Holliday Group.
Click Here for more information.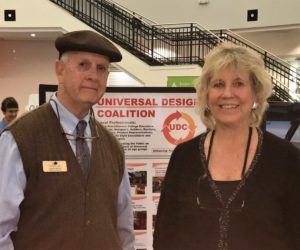 UDC Participated in Volunteer Fair at Selby Library in Downtown Sarasota
 Tuesday, January 16, 2018 – 10:00 AM to 1:00 PM
40 Nonprofits from Sarasota and Manatee Counties Promoting Volunteer Opportunities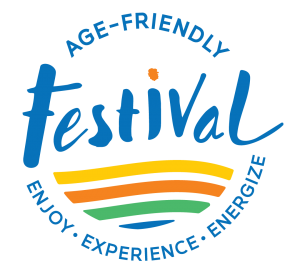 Saturday, October 28, 2017
9 AM – 4 PM
SARASOTA FAIRGROUNDS
Participants immersed themselves in more than 125 exhibits, experiences, presentations, and performances!See how Sarasota County is innovating to promote well-being!Inspired by the Age-Friendly Sarasota initiative and presented as a gift by The Patterson Foundation, the Age-Friendly Festival was the FIRST community celebration in the nation to focus on LIFELONG WELL-BEING while aspiring to CONNECT PEOPLE OF ALL AGES.
Attendees enjoyed exhibits, experiences, entertainment, and educational opportunities highlighting age-friendly practices and principles that optimize community assets and enhance quality of life.
The Universal Design Coalition (UDC) was pleased to be one of the exhibitors.
Click Here

to view a YouTube Video Recap of the Festival.



Click Here for Printable Flyer.Click Here for More Information.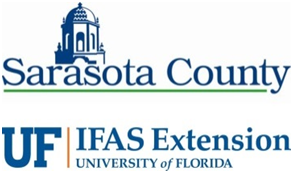 Universal Design & Visitability Education

Simple steps can make a home more livable for aging or disabled individuals. Learn how to apply the principles of Universal Design and Visitability to tailor existing and new residential units to better support these populations.
Join us as Sarasota County staff partner with experts from the Universal Design Coalition, a local non-profit, to present two classes packed with information on:
–  The importance of age-friendly housing strategies
–  Simple steps to consider in your home
–  Sarasota County's Universal Design & Visitability incentive program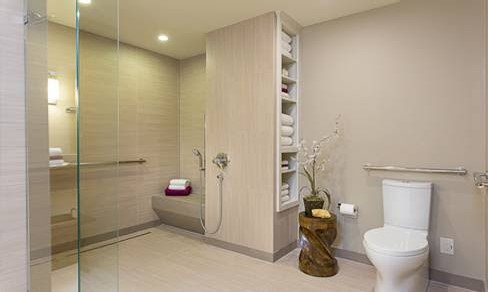 Wednesday, March 1, 2017 (5:30 to 6:30 P.M.)
North Port Library
13800 S. Tamiami Trail
North Port, FL 34287
Registration required via
Eventbrite.com
Wednesday, April 12, 2017 (4:00 to 5:00 P.M.)
Gulf Gate Library
7112 Curtis Ave.
Sarasota, FL 34231
Registration required via Eventbrite.com

Learn How to Make Your Home Age Friendly, Safe, Flexible, and Accessible

When:  Tuesday, January 24, 2017
Time:  1:00 PM to 3:oo PM
Where:  Longboat Island Chapel, 2nd Floor
6200 Gulf of Mexico Drive – Longboat Key, FL  34228
Program Presenters are Members of the Universal Design Coalition
Cynthia Tanner, RN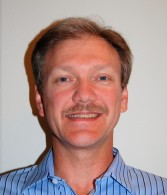 Larry  Hale, Architect

RSVP to Mary Ann at (941) 383-6493.
Click Here to go to Aging in Paradise Website.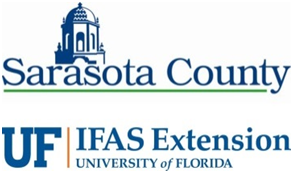 Universal Design and Visitability Classes

Architects, Contractors, and Interior Designers Can Receive 1 Hour of HSW Continuing Education Units (FREE)
Wednesday, March 9, 2016
4:00 – 5:00 PM


Selby Public Library




1331 First Street




Sarasota, FL 34236 

Thursday, April 14, 2016
4:00 – 5:00 PM
Jacaranda Library
4143 Woodmere Park Blvd.
Venice, FL 34293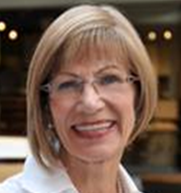 Universal Design/Build and Certified Aging in Place Courses Coming to Sarasota in January 2016
Featured Speaker
Wanda E. Gozdz, CAPS
Allied ASID, Interior Designer, President, Golden Age Living LLC, Named by the NAHB 2014 Certified Aging-in-Place Specialist (CAPS) Educator of the Year
Held at the Manatee-Sarasota Building Industry Association (BIA), 6983 Professional Parkway,
E. Sarasota, FL 34240


Universal Design Coalition Forum
at the SEBC

Friday, July 17, 2015
2:30 PM to 4:00 PM
Orlando County Convention Center 
 
Presentations & Panel Discussions with Experts in the Fields of:
Building and Remodeling, Healthcare, Interior Design and Marketing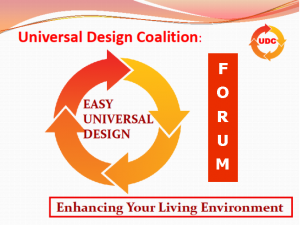 Universal Design Coalition Forum
Presentations & Panel Discussions with Experts
in the Fields of: Architecture,  Building and
Remodeling, Healthcare, Marketing, and Real Estate
Monday, June 15, 2015
12:30 PM to 2:30 PM
Lite Lunch Included
Free to REALTOR® Association Members and the General Public

At REALTOR® Association of Sarasota and Manatee, 2320 Cattlemen Rd., Sarasota, FL 34232