Universal Design & Visitability Education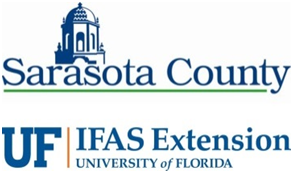 Simple steps can make a home more livable for aging or disabled individuals. Learn how to apply the principles of Universal Design and Visitability to tailor existing and new residential units to better support these populations.
Join us as Sarasota County staff partner with experts from the Universal Design Coalition, a local non-profit, to present two classes packed with information on:
–  The importance of age-friendly housing strategies
–  Simple steps to consider in your home
–  Sarasota County's Universal Design & Visitability incentive program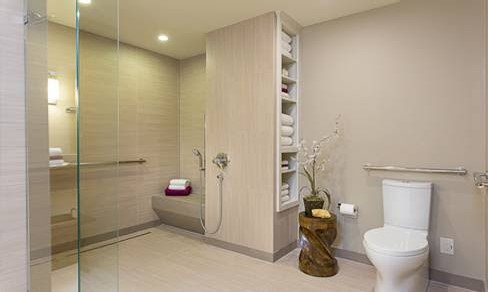 Wednesday, March 1, 5:30 to 6:30 P.M.
North Port Library
13800 S. Tamiami Trail
North Port, FL 34287
Registration required via
Eventbrite.com
Wednesday, April 12, 4:00 to 5:00 P.M.
Gulf Gate Library
7112 Curtis Ave.
Sarasota, FL 34231
Registration required via Eventbrite.com