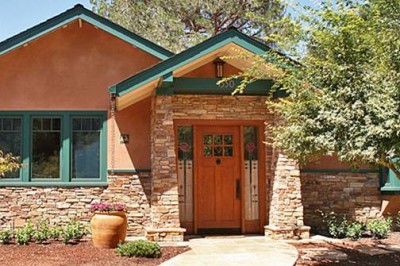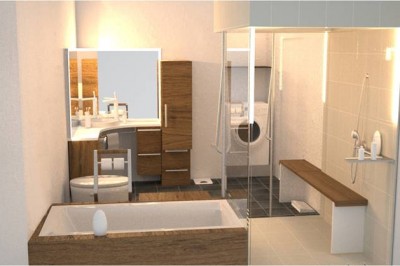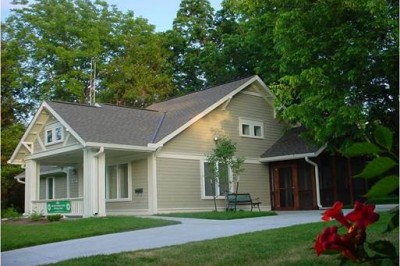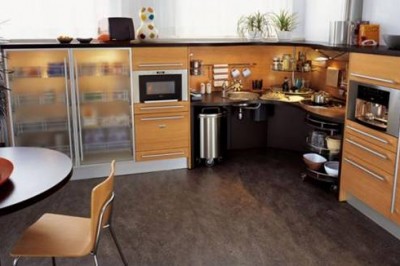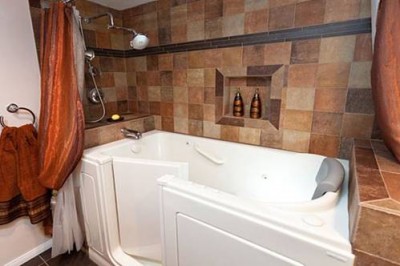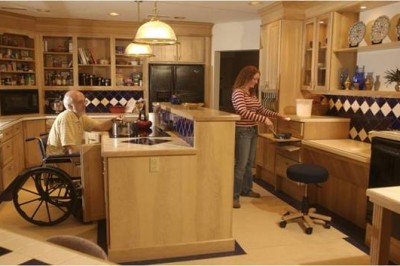 THE UNIVERSAL DESIGN COALITION (UDC) advocates Universal Design concepts and use in the SunCoast area and beyond. 
At present, our primary focus has been to develop presentations, which are part of communication and education programs centered on identifying Universal Design initiatives that help to implement new Living Environment practices.
THE UNIVERSAL DESIGN COALITION meets on a monthly basis at the Center for Arts and Humanity in Sarasota.  We welcome new attendees to join us in learning more about Universal Design.  Please feel free to contact us, should you wish to participate in one of our sessions.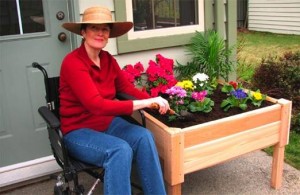 THE UNIVERSAL DESIGN COALITION
A Local Group of Professionals:
Such as Architects, Builders,  Remodelers, Product Representatives, Health Professionals, Realtors, Designers, Life Style Consultants, and Property Managers.
Purpose:
Educating the Public on the beneficial aspects of Universal Design – allowing all age groups accessible housing.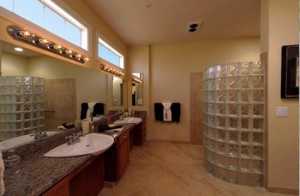 THE UNIVERSAL DESIGN BENEFITS
EQUITABLE: Same/Identical Means of Use
ACCESSIBLE: Comforts & Convenience for All
SUPPORTIVE: Easy Environment to Use & Maintain
ADAPTABLE/FLEXIBLE: As Needs Change
SAFE: Anticipates and Prevents Injury & Disabilities
SIMPLE: Easy to Operate and Clean
VISITABLE: Entries & Bathrooms Accessible to All
STYLISH: Living and Aging in Style