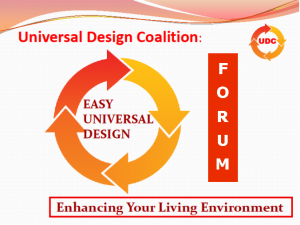 Universal Design Coalition Forum
Presentations & Panel Discussions with Experts in the Fields of:  Building and Remodeling, Healthcare, Interior Design, and Marketing
Friday, July 17, 2015
2:30 PM to 4:00 PM
 
Orlando County Convention Center (West Concourse)
9800 International Drive, Orlando FL 32819
For More Info About SEBC Go to :  www.sebcshow.com
Featured Speaker
Wanda E. Gozdz
CAPS, Allied ASID Residential Interior Designer 
President, Golden Age Living, LLC

 

Wanda will MC & Moderate
Panel for Forum  

Topic:  How Technology, Design and Accessibility Will Provide Beautiful Spaces That Provide Safety and Security for Retirees in the Home

 

Recently Named by
the  NAHB 2014
Certified 
Aging-in-Place 
Specialist (CAPS)
Educator of the Year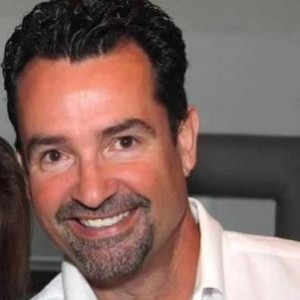 Andrew Nutt, CBC, CAPS  
Vice President of Holly Homes, Inc.
2013 Homebuilder of the Year and
2010 HBA President of Lake &
Sumter County
Topic:  Adapting Universal Design and Multi-Generational Housing
to Meet a Diverse Choice of Lifestyles.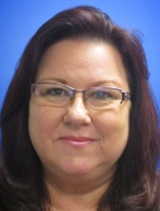 Cynthia Tanner, RN, BS
  Trauma Outreach/
  Injury Prevention Coordinator
  Blake Medical Center
  Member Suncoast UDC
Topic:  The Realities of Aging and Fostering Healthy
Independence in Living Environments.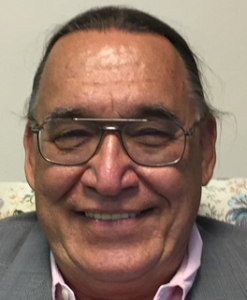 Dale Lewis
  State Certified General Contractor
  Sustainable Construction Consultant
  Home Inspector, LEED AP 
  Member Suncoast UDC  
Topic:  Key Marketing Strategies that Incorporate Universal Design
in Differentiating Your Business in the Aging-in-Place Market.
 
Universal Design (UD) is the master design umbrella under which other design principles such as accessibility, adaptability, sustainability, and visitability allow for a wide range of choices in building and remodeling residential living environments. 
The Forum, brought to you by the Suncoast area Universal Design Coalition (UDC), will address providing safe living environments for our retiring population that allows residents to remain in their homes safely and the ability to accommodate visits from their friends and families.
This program will be of value to Remodelers, Builders, Interior Designers, Architects, Tradespeople, and other Professionals that provide home modifications, and personal services to retirees and their families.


Harold Bubil
Herald-Tribune
Media Group
Real Estate Editor

"Universal Design is Gaining Traction"
Public forum explains the concept, which can keep people in their homes longer, despite physical challenges.  Link to Article

Winner of 2015 Bob Graham Architectural Awareness Award from the Florida Association of the American Institute of Architects.  Link to Article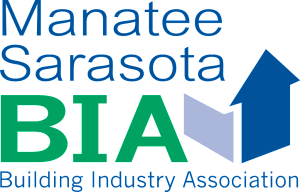 A Key Supporter of the UDC Forum at the SEBC is the Building Industry Association of Manatee Sarasota.
For more info about the BIA go to www.ms-bia.org.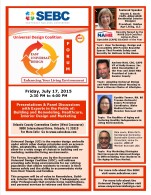 SEBC-UDC Forum Printable Flyer