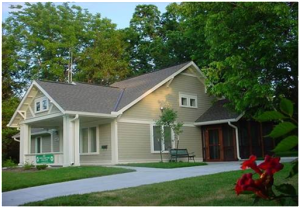 The design of houses can impact the ability of residents to stay at home as they age or following a short- or long-term disability. To better support these populations, Sarasota County has implemented a voluntary recognition program for residential units that apply principles of Universal Design and Visitability. This class is useful for anyone interested in planning ahead for housing needs as you age or those looking to support a loved one who is aging or disabled. It would also be useful for contractors who may be interested in applying these strategies in their home designs and retrofits. Sarasota County sustain- ability staff and community partners will present on age-friendly housing strategies and local programs that support them.

Architects, Contractors, and Interior Designers Can Receive FREE
1 Hour of HSW Continuing Education Units (CEUS)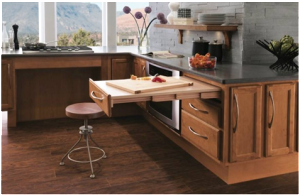 Wednesday, March 9, 2016
4:00 – 5:00 PM
Selby Public Library
1331 First Street, Sarasota, FL 34236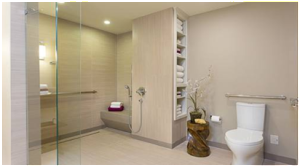 Thursday, April 14, 2016
4:00 – 5:00 PM
Jacaranda Library
4143 Woodmere Park Blvd., Venice, FL 34293


For questions or further information, please contact Sara Kane at 941-861-9802 or [email protected].

UNIVERSAL DESIGN COALITION AS CO-PRESENTERS