Previous Events



Universal Design & Visitability Education


 
Simple steps can make a home more livable for aging or disabled individuals. Learn how to apply the principles of Universal Design and Visitability to tailor existing and new residential units to better support these populations.
Join us as Sarasota County staff partner with experts from the Universal Design Coalition, a local non-profit, to present two classes packed with information on:
–  The importance of age-friendly housing strategies
–  Simple steps to consider in your home
–  Sarasota County's Universal Design & Visitability incentive program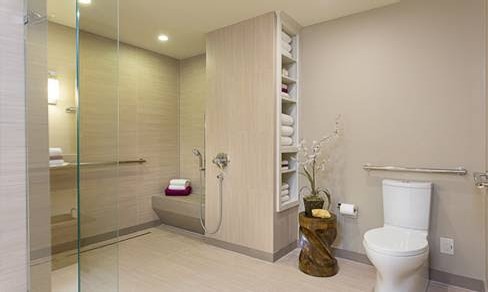 Wednesday, March 1, 5:30 to 6:30 P.M.
North Port Library
13800 S. Tamiami Trail
North Port, FL 34287
Registration required via
Eventbrite.com
Wednesday, April 12, 4:00 to 5:00 P.M.
Gulf Gate Library
7112 Curtis Ave.
Sarasota, FL 34231
Registration required via Eventbrite.com

Learn How to Make Your Home Age Friendly, Safe, Flexible, and Accessible

 
When:  Tuesday, January 24, 2017
Time:  1:00 PM to 3:oo PM
Where:  Longboat Island Chapel, 2nd Floor
6200 Gulf of Mexico Drive – Longboat Key, FL  34228 
Program Presenters are Members of the Universal Design Coalition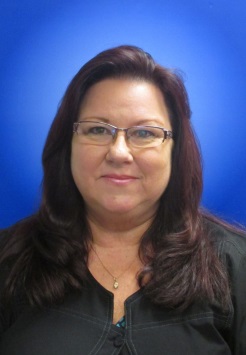 Cynthia Tanner, RN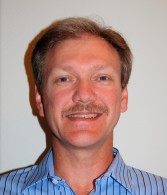 Larry  Hale, Architect

RSVP to Mary Ann at (941) 383-6493.
Click Here to go to Aging in Paradise Website.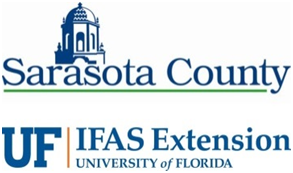 Universal Design and Visitability Classes

Architects, Contractors, and Interior Designers Can Receive 1 Hour of HSW Continuing Education Units (FREE)
Wednesday, March 9, 2016
4:00 – 5:00 PM


Selby Public Library




1331 First Street




Sarasota, FL 34236 

Thursday, April 14, 2016
4:00 – 5:00 PM
Jacaranda Library
4143 Woodmere Park Blvd.
Venice, FL 34293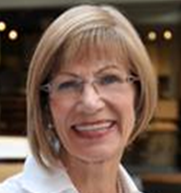 Universal Design/Build and Certified Aging in Place Courses Coming to Sarasota in January 2016
Featured Speaker
Wanda E. Gozdz, CAPS
Allied ASID, Interior Designer, President, Golden Age Living LLC, Named by the NAHB 2014 Certified Aging-in-Place Specialist (CAPS) Educator of the Year
Held at the Manatee-Sarasota Building Industry Association (BIA), 6983 Professional Parkway,
E. Sarasota, FL 34240
CERIFIED AGING IN PLACE
CILB APROVED FOR 18 CE 
       January 25-27, 2016


                     9-5 PM


  

Printable Flyer

     Calendar 
 


Universal Design Coalition Forum
at the SEBC

Friday, July 17, 2015
2:30 PM to 4:00 PM
Orlando County Convention Center 
 
Presentations & Panel Discussions with Experts in the Fields of:
Building and Remodeling, Healthcare, Interior Design and Marketing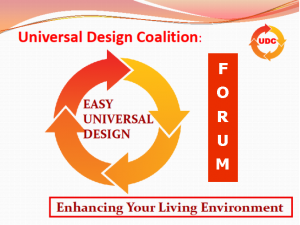 Universal Design Coalition Forum
Presentations & Panel Discussions with Experts
in the Fields of: Architecture,  Building and
Remodeling, Healthcare, Marketing, and Real Estate
Monday, June 15, 2015
12:30 PM to 2:30 PM
Lite Lunch Included
Free to REALTOR® Association Members and the General Public

At REALTOR® Association of Sarasota and Manatee, 2320 Cattlemen Rd., Sarasota, FL 34232