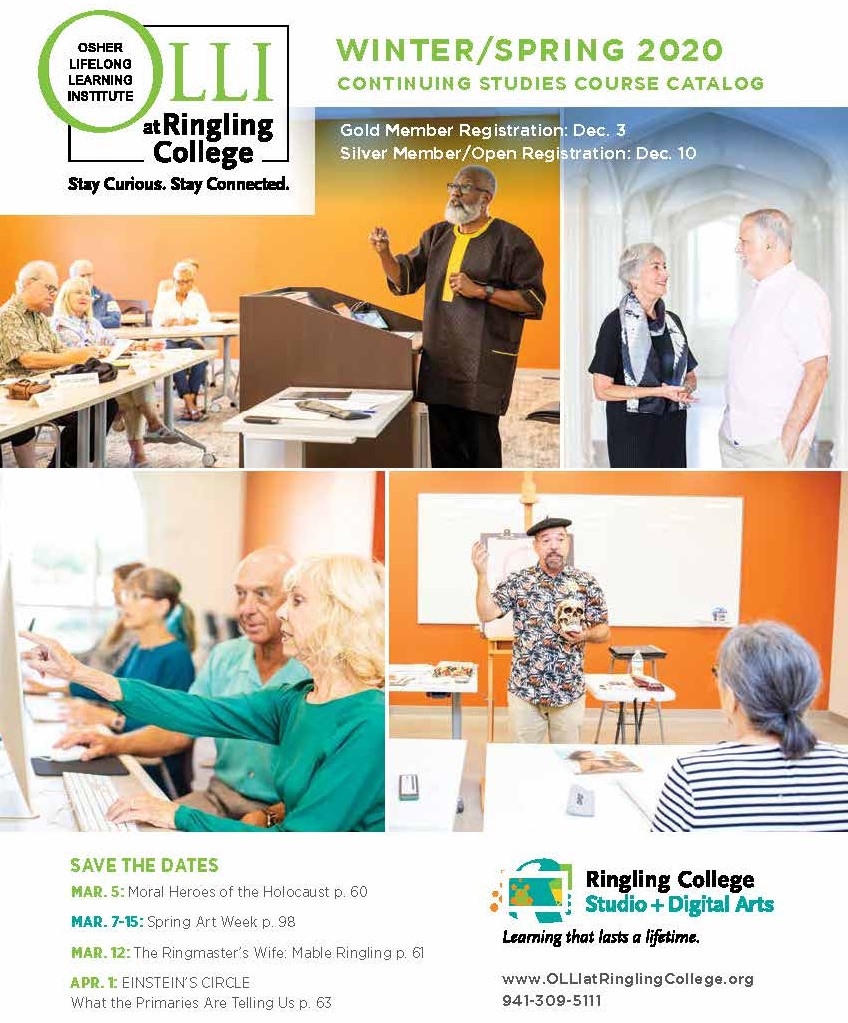 Create Your Forever Home — Course by Professionals From the Universal Design Coalition

Course: #HW110
Wednesdays: 11:00 AM to 12:20 PM
5 Sessions: January 29, 2020 – February 26, 2020
At the Ringling College Museum Campus (Old Sarasota High School)
Gold Member: $76.50, Silver Member: $85.00

Did you know 87 percent of adults 65 and older want to stay in their current home, according to AARP? This course explains how you can safely, comfortably, and independently stay in your existing residential situation.

Course topics include current home environments, updates to make them safer, and the benefits of Universal Design principles used to modernize and beautify a home. We'll also discuss co-operative housing alternatives, ways to keep your independence, fall prevention practices, and community mobility options.

An architect, an interior designer, an occupational therapist, and senior housing experts explain how you can create your forever home — Larry Hale, Tracy Lux, Jeanette Watling-Mills, Elena Vizvary, and Chuck Vollmer.

Click Here for More Information and to Register for Course.